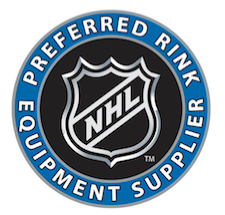 JBN Promotions uses a Dual Station
Dupliskate System. One station
is set for Player Skates and the 2nd
is for Goalie and Figure Skates.
This means that  the machine is centered
properly for your skates every time
with no or little adjustment.
Dupliskate is proud
to be a preferred supplier to the NHL
Edge Repair: Nothing is worse than an uneven edge on your skates. Our machine can level and true your edges each and every time.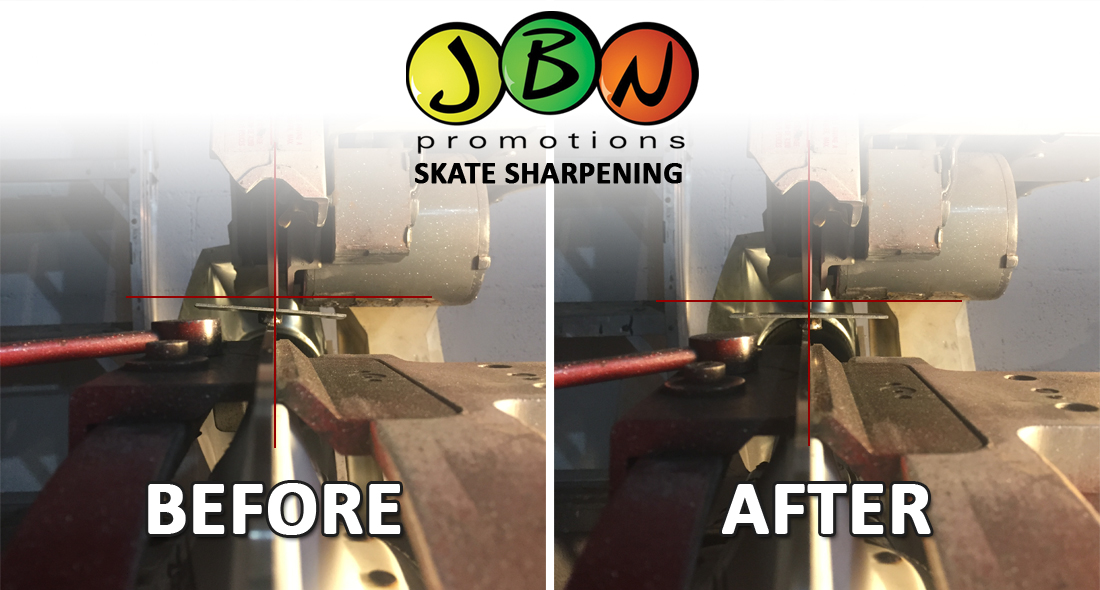 Radius of Hollow: Do you want more bite and less glide ? Or more glide and less bite ? Maybe somewhere in the middle . We groom the wheels for every pair of skates to the clients preference.